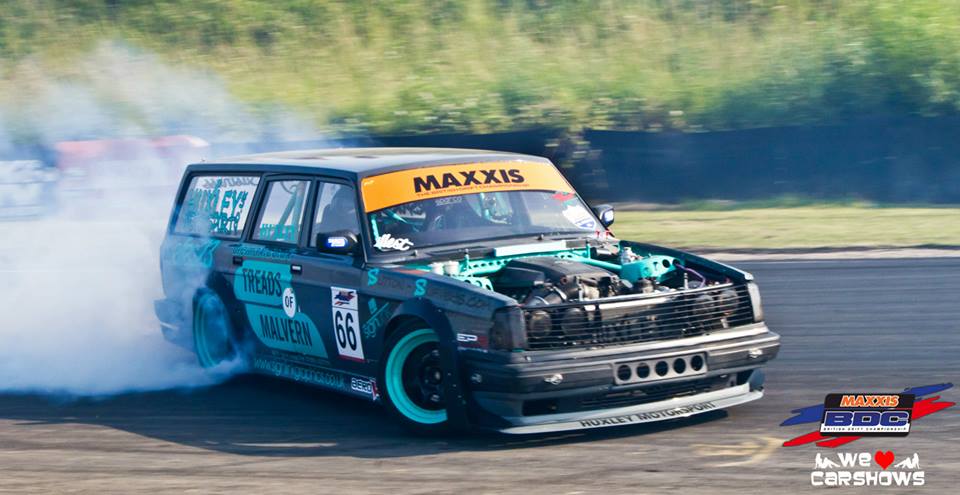 The Huxley Motorsports Volvo has got to be one of my favorite competition drift cars. It's powered by a BMW V8, has S14 front suspension and an Escort MK1 5-link solid rear axle setup. It turns out the car was never supposed to be but came together from a whirlwind of circumstances and hard work. This little documentary tells the story of the car, it's builder and all of the people who helped make it happen. It's an encouraging story of community built from people helping people.

Hux's Volvo 245 from CarPromos on Vimeo.
Head over the Huxley Motorsports
Facebook page
to see an
album
of the Volvo as it was coming together.